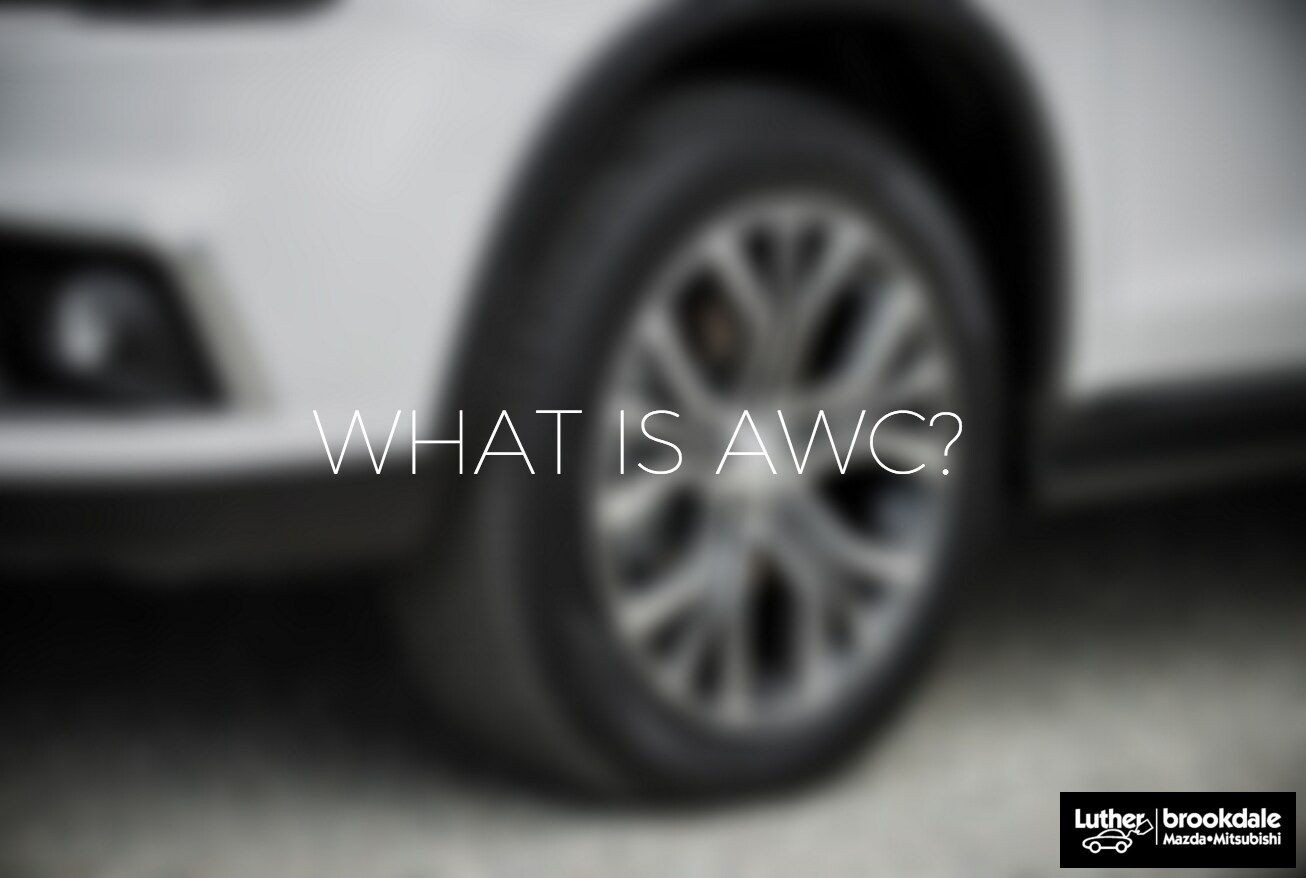 All-Wheel Control is Mitsubishi's premium AWD technology. It is designed to improve handling and apply torque where it accounts for maximum traction.
AWC is available on Mitsubishi SUV and CUV models like the 2015 Outlander Sport for sale near Edina, MN at Luther Brookdale Mitsubishi dealership. >> Click here to view our inventory of Mitsubishi CUV models.
What is AWC?
Mitsubishi's AWC system is a suite of technologies that give equipped Mitsubishi models maximum traction, safety and performance.
How do you use it?
AWC is automatically controlled by a series of clutches that direct torque power to the axles and wheels when needed. It has three settings.
Each setting is unique to a driving terrain. 2WD maximizes fuel-efficiency by only powering two wheels on normal, dry road conditions. 4WD AUTO is designed for performance driving and predictable handling. 4WD LOCK is great for driving in the snow and rain.
What is the difference between AWC and AWD?
Not much. All-Wheel Drive is a general term to describe systems that allow vehicles to have power in both axles and all wheels. AWC is Mitsubishi's premium version of AWD. It is finely tuned for performance driving and ideal for driving on rough terrain.
Need more info? Check out this video from Mitsubishi. It's a few years old but it has some great information about Mitsubishi's AWC driving technologies. >>
---
Follow us on Social Media!
Facebook | Twitter | Instagram | Pinterest | Google+
Experience AWC for yourself. Stop by our dealership and test drive a 2015 Outlander Sport with AWC. >> View our Outlander Sport inventory to schedule a test drive.
Luther Brookdale Mitsubishi dealership MN proudly serves Minnetonka, Richfield, Edina, St. Louis Park, Brooklyn Center, Brooklyn Park, Mounds View, Anoka, Crystal, Columbia Heights, Rogers, Elk River, Corcoran, Osseo, Coon Rapids, Hopkins, Wayzata, Maple Grove and the surrounding areas. >> Click here for directions to our dealership.
Browse our online inventory.